David Hookstead | Reporter
The first episode of "Game of Thrones" season eight is now in the book, and it's a great time to go over some of the best GIFs from the show.
Personally, I thought it was a solid premiere episode for the hit HBO show. Naturally, there were some great GIFs that came along with it. Let's take a look at some of the best ones. (RELATED: These Are The Sexiest Photos Of 'Game Of Thrones' Star Emilia Clarke On The Internet)
1) Arya in Winterfell.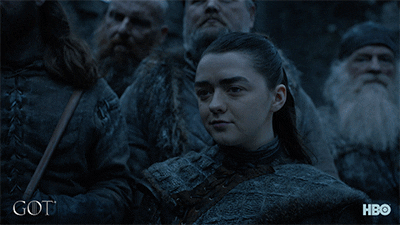 2) Daenerys makes her highly-anticipated arrival to Winterfell.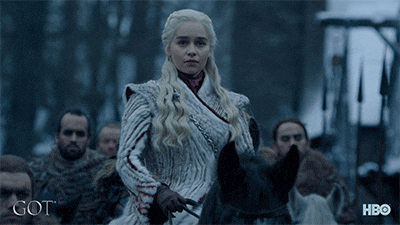 3) Jon Snow embraces Bran after all the developments of season seven.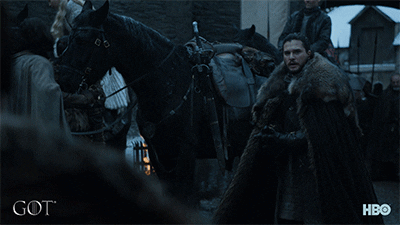 4) Sansa and Daenerys have an intense exchange. You can bet the bank that these two aren't going to be great friends going forward.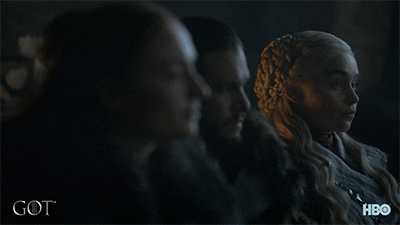 5) Arya and Jon Snow reunite. Their storyline together is going to be fascinating to follow.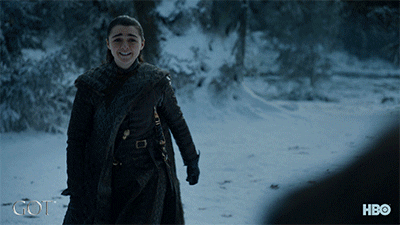 6) Cersei and Euron finally get the deed done and she enjoys a drink afterwards.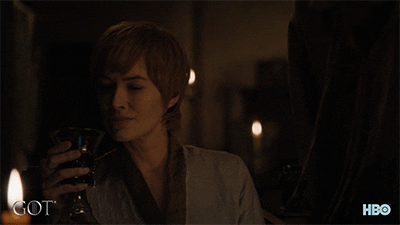 7) Theon finally saves Yara and prepares to take the fight to his uncle.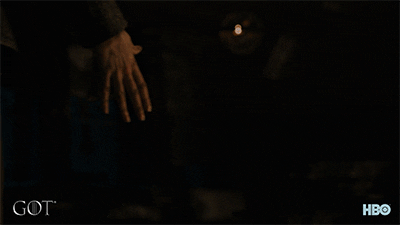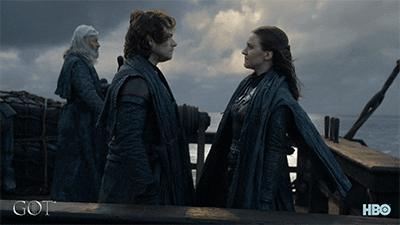 8) Jon and Daenerys share a passionate kiss. Kind of lame that they almost certainly had sex, but HBO didn't show the fans what they wanted.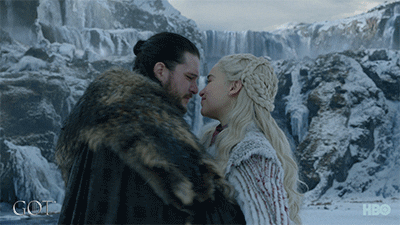 9) Jamie realizes that Bran is alive, and we all know how awkward their next conversation is going to be.
I know feelings on the premiere are a bit scattered. I'm not an idiot. I'm well-aware. My own office isn't even on the same page.
Yet, I still hold the line that it was solid. Now, we wait until Sunday for a new episode. You know that I'll be watching, and I hope all of you will be too!
Do it for the throne!
x3c!--PRE_SCRIPT_TAG_MACRO--x3ex3c!--POST_SCRIPT_TAG_MACRO--x3e